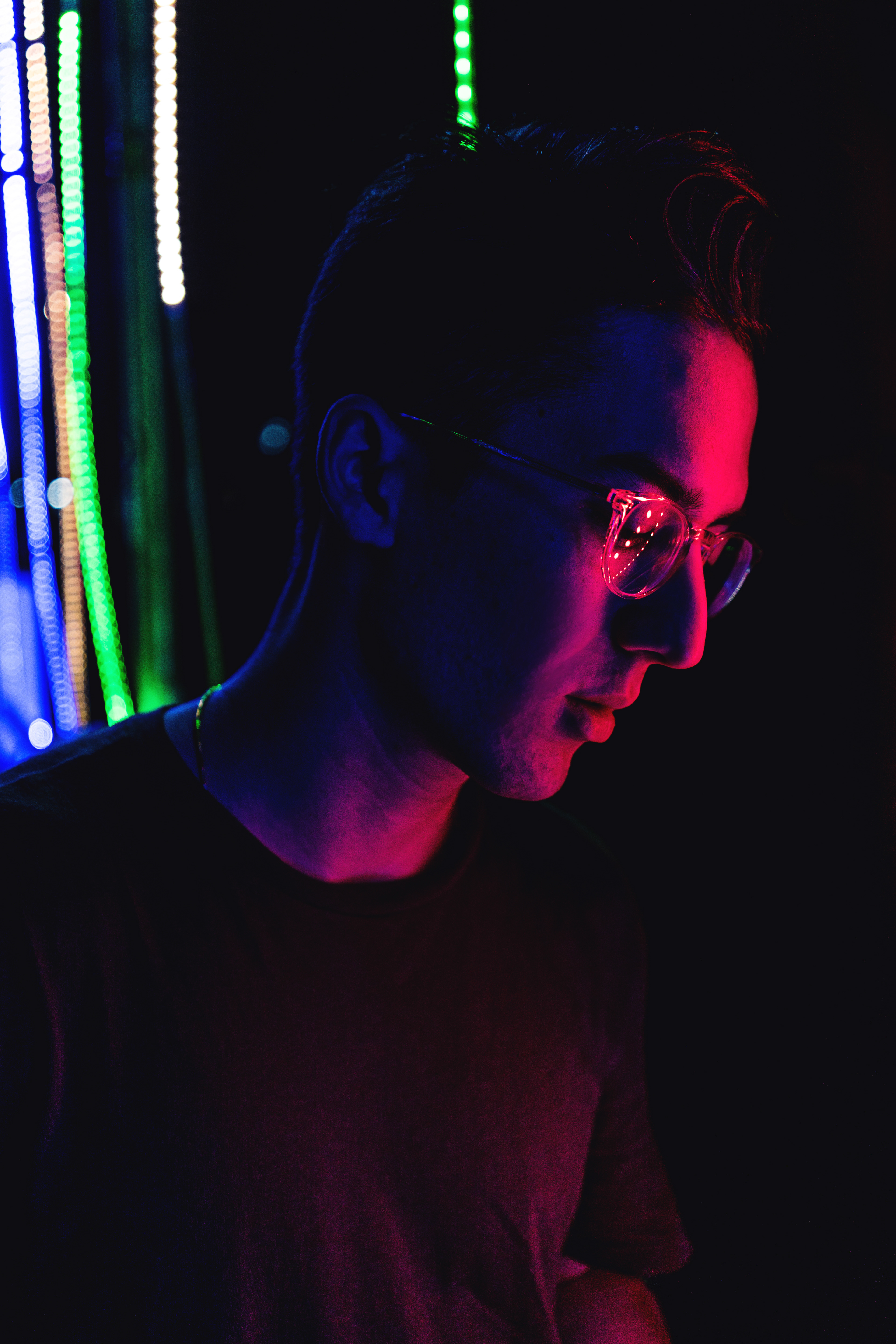 I'm a multi-disciplinary creative with a penchant for technology and future trends. I have always been interested in the relationship of where technology intersects with art and culture.
I am a co-founder of @rarehoops on Instagram, a sports culture account that includes celebrity and influencer followers Drake, Diplo, Dwyane Wade,
D
on C, NiceKicks, among others.
My current focus is in Digital, Concept Development, Campaign Ideation, Photography, Branding, Art Direction.
Also highly passionate about bitcoin and cryptocurrencies since 2013. Hoping to bring this innovation to creative fields.

Currently freelancing in Los Angeles, CA

Clients have included: