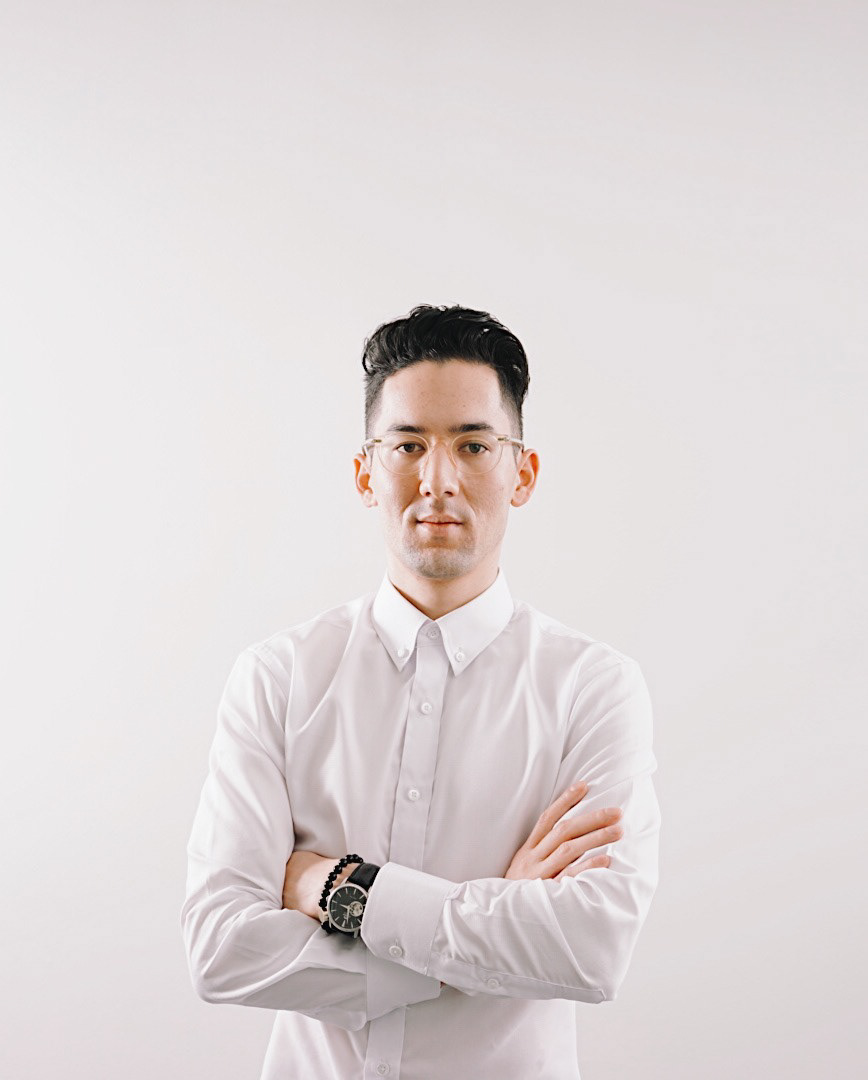 Designer, art director, and photographer now living in Bangkok, Thailand. 
I'm a multi-disciplinary creative
I currently am head creative director of Bithumb Thailand overseeing operations within Thailand and Japan. 
I am a co-founder of @rarehoops on Instagram, a sports culture account that includes celebrity and influencer followers Drake, Diplo, Dwyane Wade,
D
on C, NiceKicks, among others.
My current focus is in Digital, Concept Development, Campaign Ideation, Photography, Branding, Art Direction.

Clients have included: