Sprite - Social Media
Various social media I created for Sprite in 2015.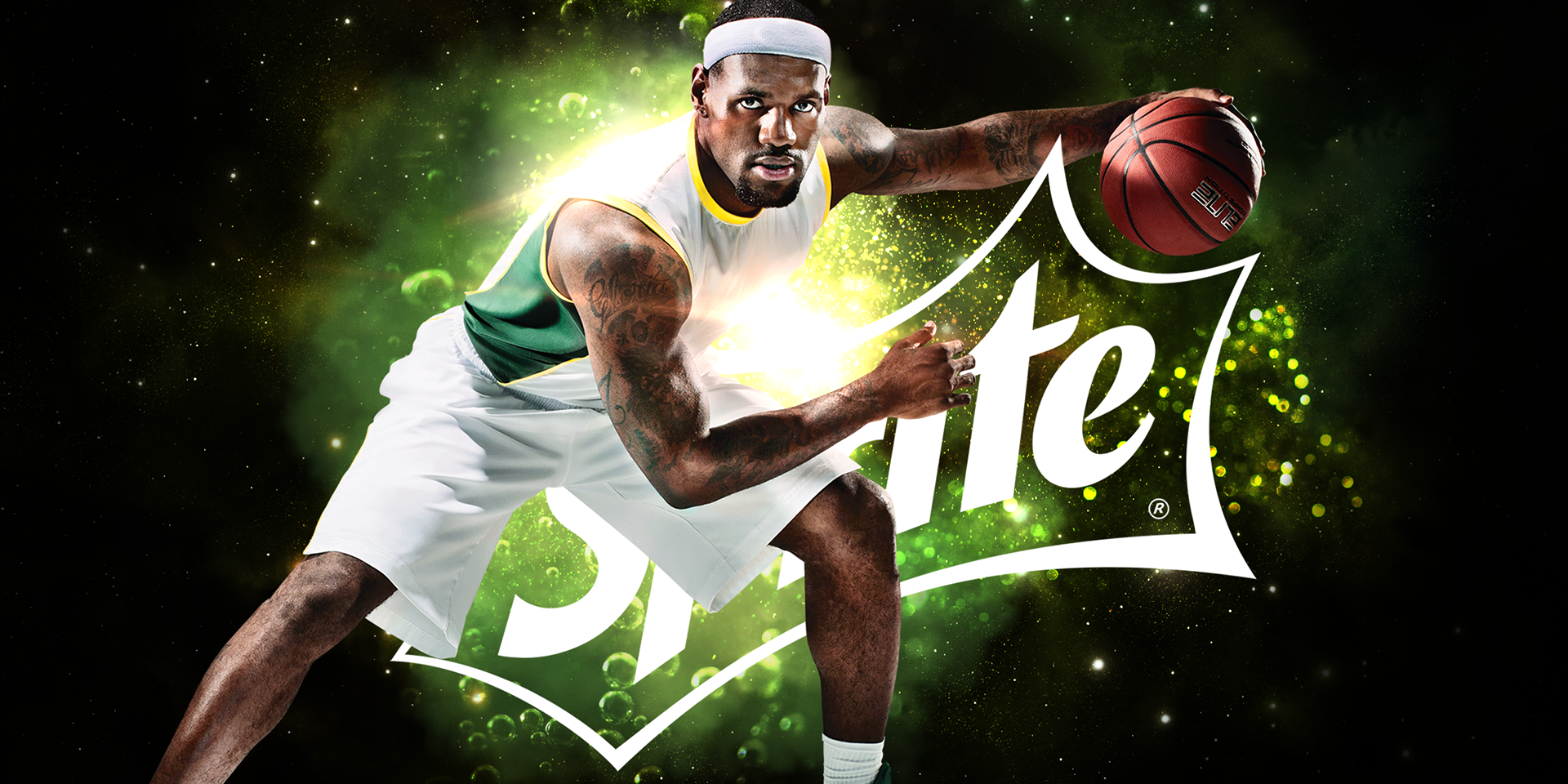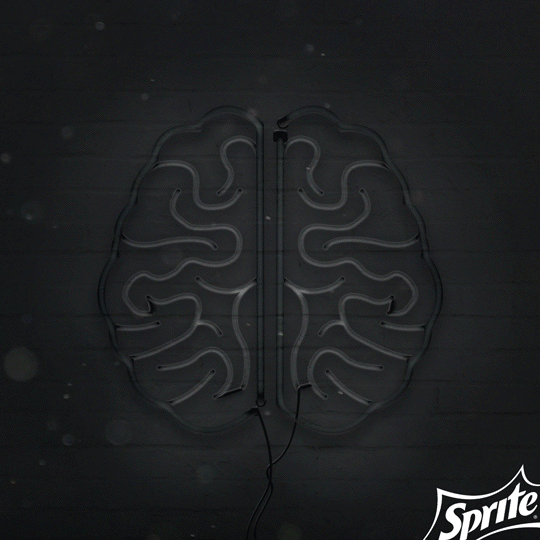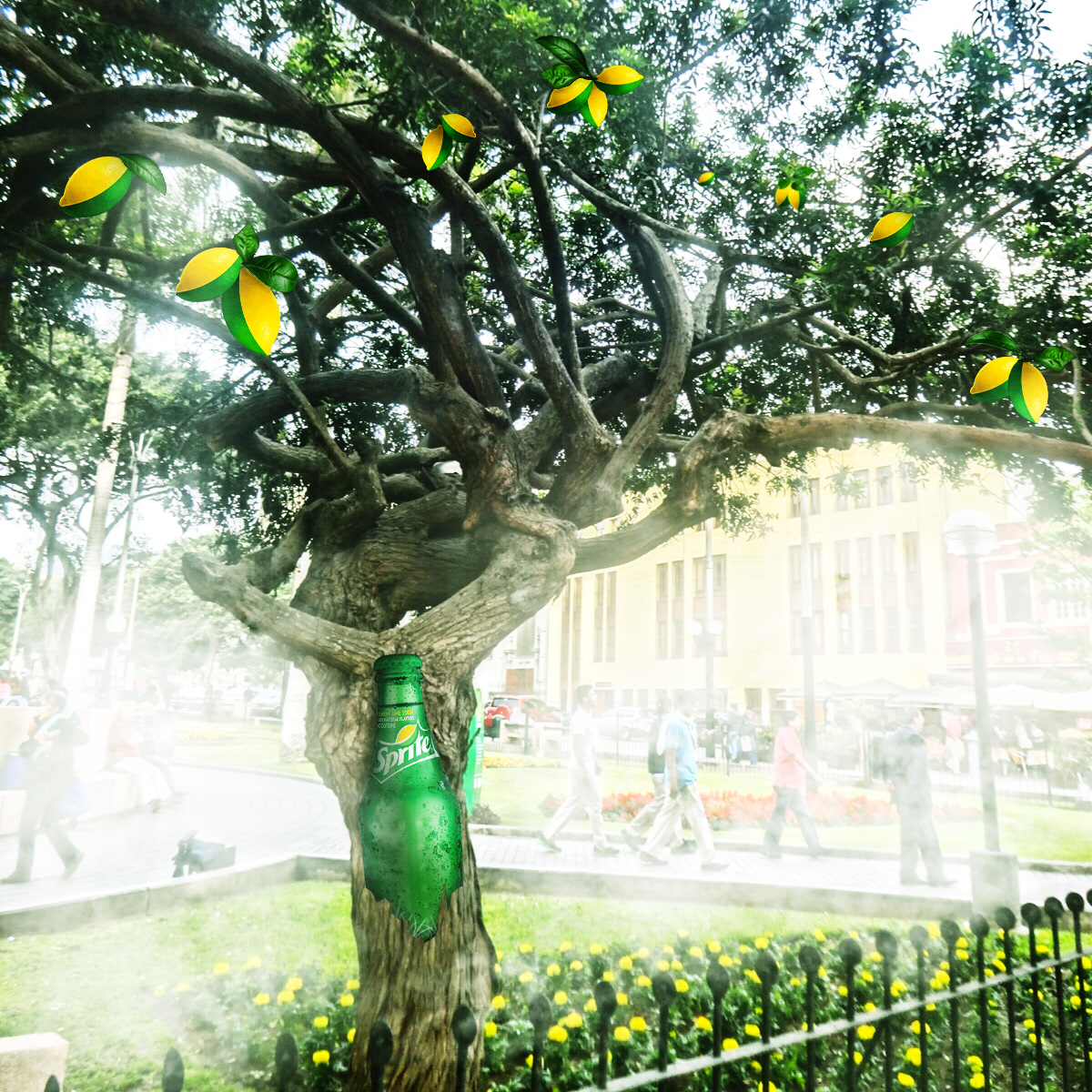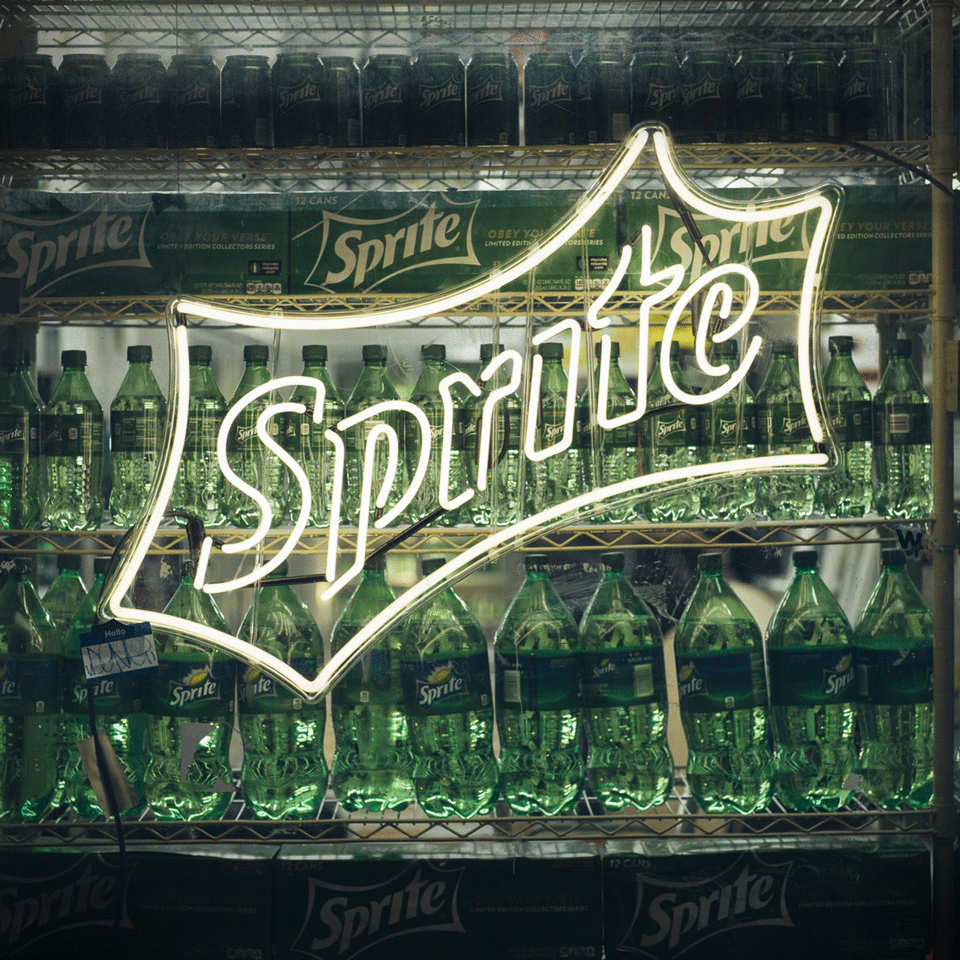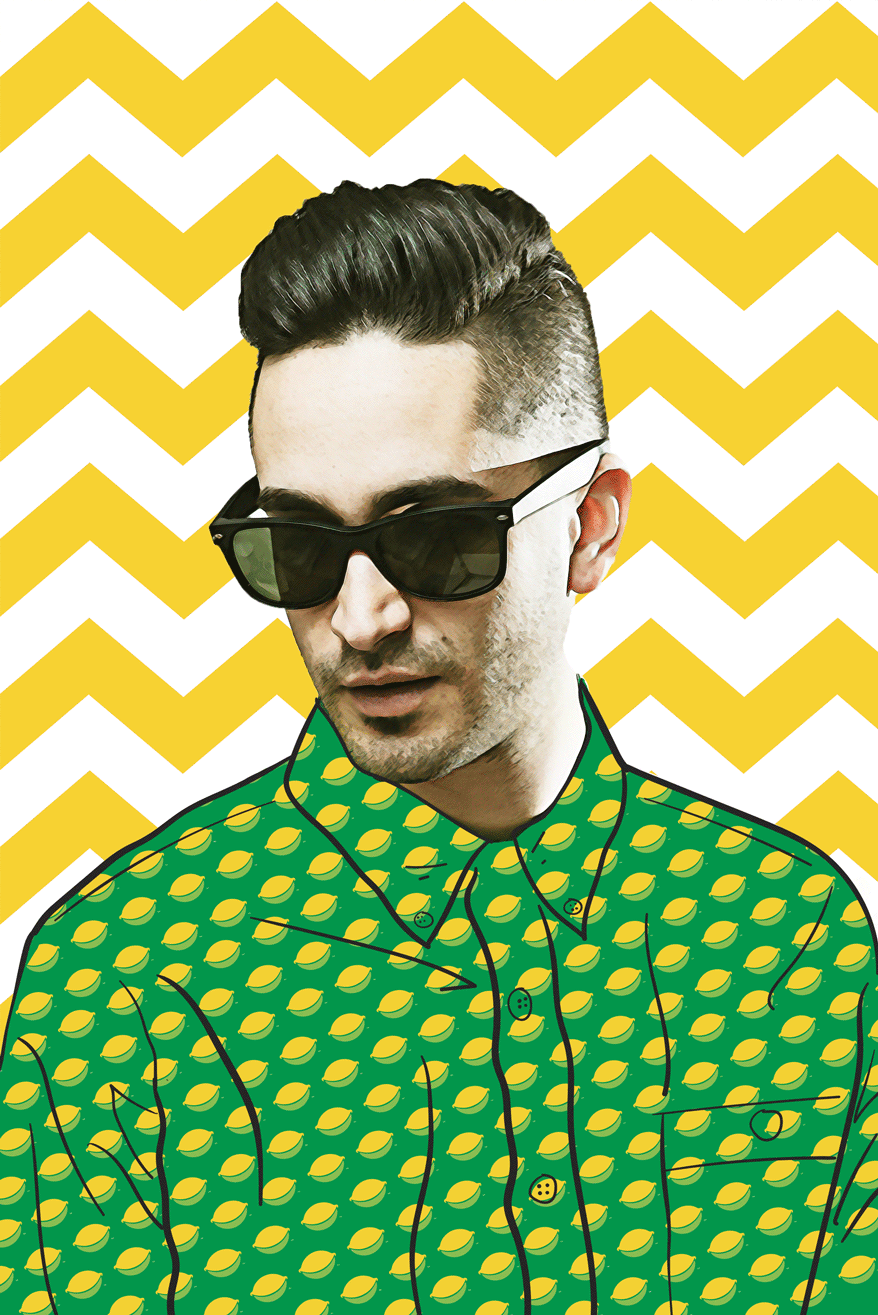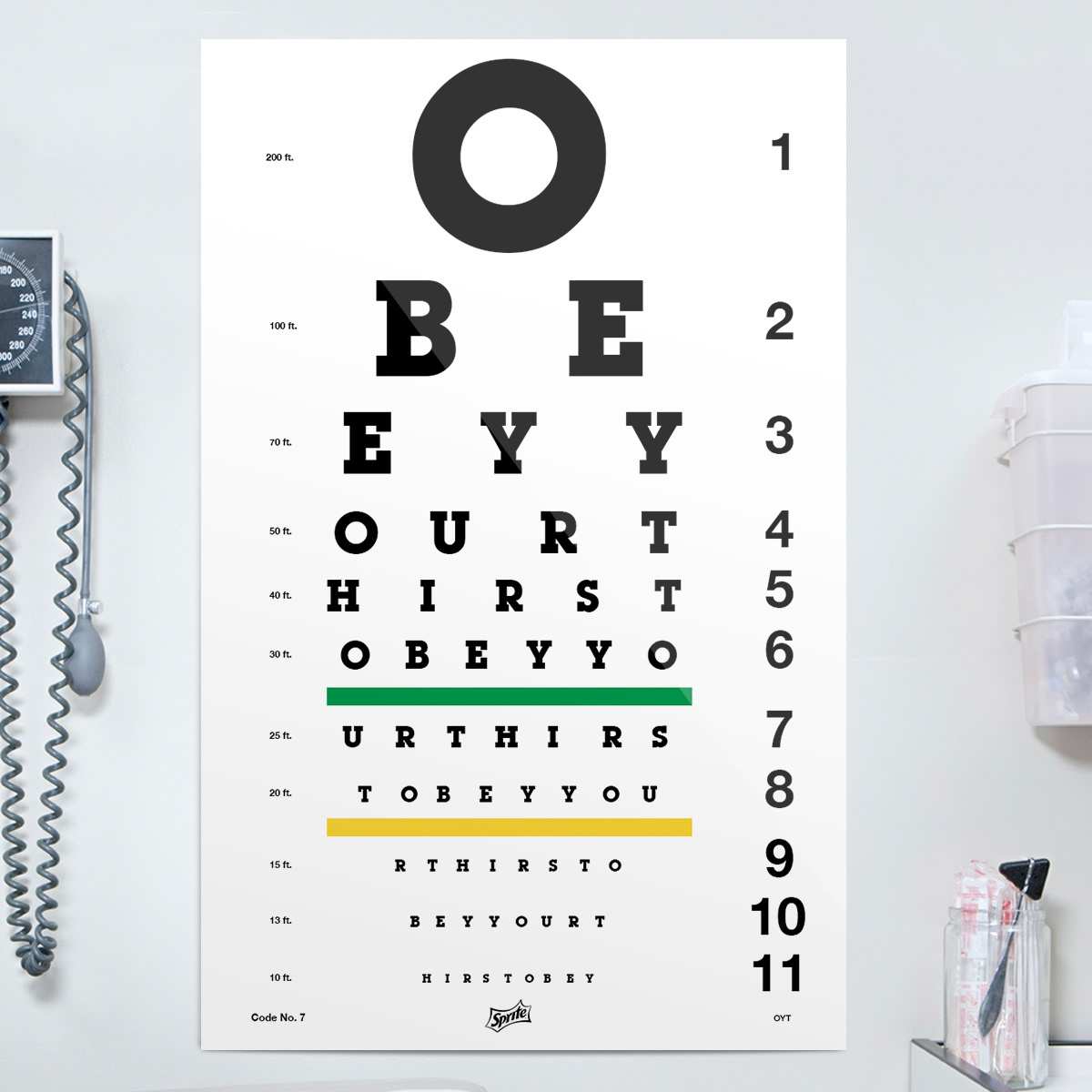 Social media created for 'The Corner', a physical pop-up shop that was a takeover of a bodega liquor store in New York City. We worked on various executions featuring influencers sponsored by Sprite such as Vince Staples, Chantelle Winnie, Eddie Huang, and Nas.