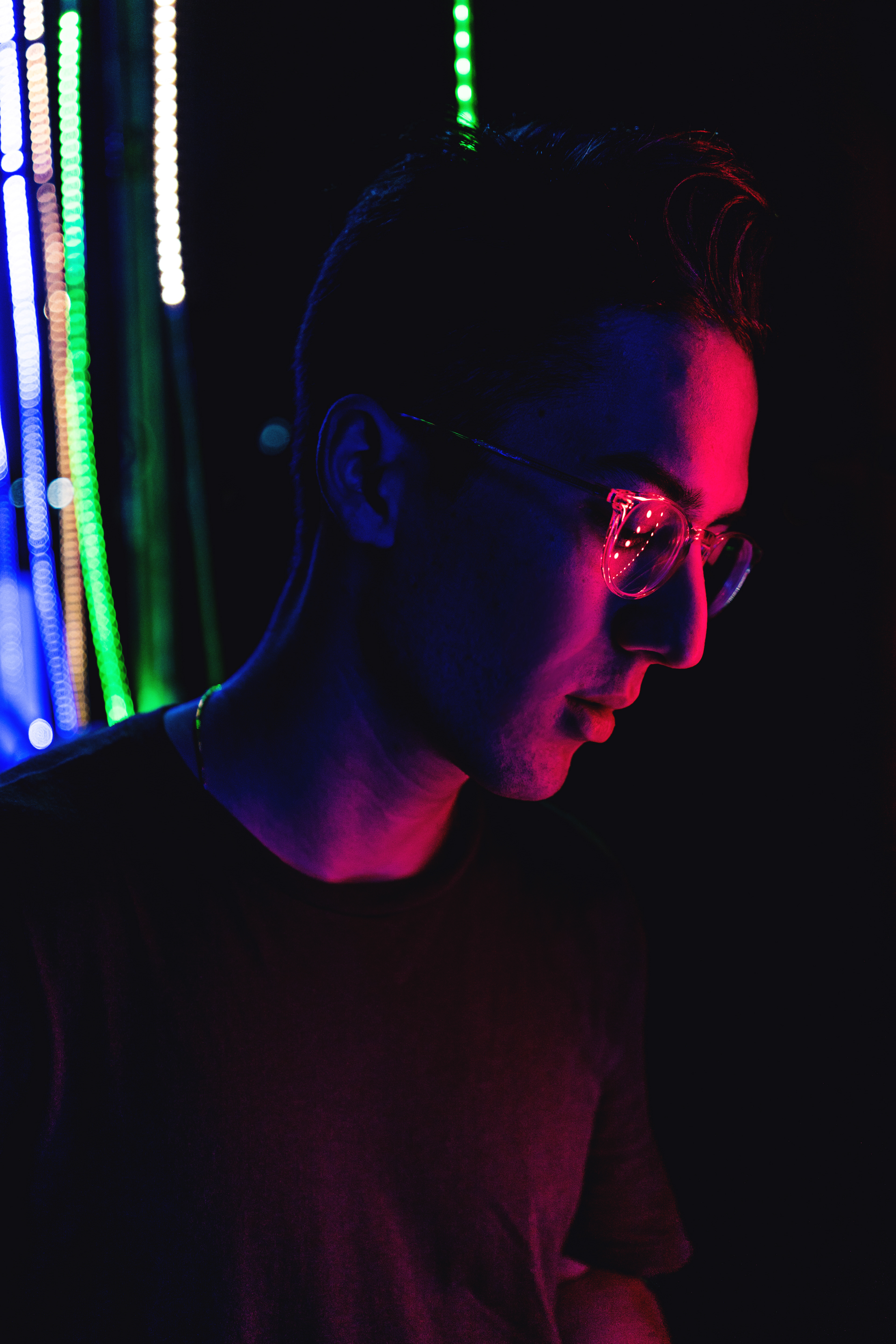 Los Angeles based graphic designer and photographer currently living in Bangkok, Thailand. 
Previously at R/GA LA working on Nike Basketball, including the "Kyrie II Unexpected Moves" campaign, winner of a Clio Sports Grand for Design in 2016. 
Co-Founder of @rarehoops on Instagram, which include celebrity and influencer followers Drake, Diplo, Dwyane Wade,
Kevin-Prince Boateng
, NiceKicks, among others.
My current focus is in Digital, Concept Development, Campaign Ideation, Photography, Branding, Art Direction.
I have also been heavily interested in Bitcoin and cryptocurrency since 2013 and would love to explore opportunities and contribute to this space as well.
Clients have included: