Sports and Social Media - Part II
Graphics created for various sports athletes. Clients of Lineage Interactive, Los Angeles.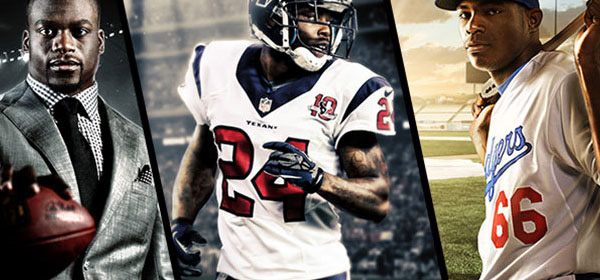 Part 2 of social media graphics created for various athletes. These focused on atmospheric retouching to create simple yet eye-catching images. These will be used on multiple social media platforms (Facebook, Twitter, Google+) as well as official websites.  Created for Lineage Interactive.