Sports and Social Media - Part I
Social media content created for various athletes. These will be used as headers for various platforms, such as Facebook, Twitter, Google+, and Youtube. Commissioned by Lineage Interactive.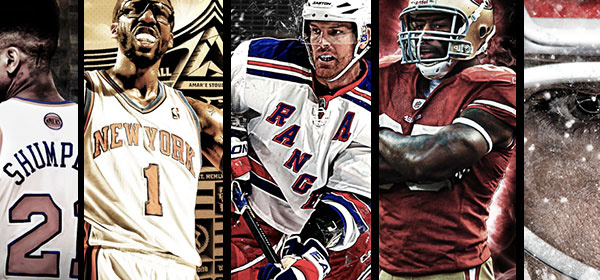 On-going campaign for the creation of promotional graphics for various athletes in the professional sports world. These assets are to be used for various marketing purposes such as Facebook timeline covers, Google+ headers, Twitter headers and Youtube headers as well as components for the individual athlete's official website.